About Waters ERA
Laboratories partner with Waters ERA because, regardless of the internal QA or regulatory compliance challenges they face, we have the programs in place to validate and document the quality of the data they produce.

Founded in 1977, ERA has evolved to become the premier providers of Proficiency Testing (PT) products and Certified Reference Materials (CRMs) to thousands of laboratories around the world and across multiple industries. With the financial strength of our parent company, Waters Corporation, we continue to expand our capabilities and worldwide presence by now serving laboratories in more than 80 countries.

Our in-depth knowledge of major international accreditation and regulatory bodies enables us to expertly guide customers through the analytical challenges they face. Whether you are a commercial, research or government laboratory, small business or a multi-national corporation, you can count on Waters ERA's experience, products and services to simplify compliance and ensure quality.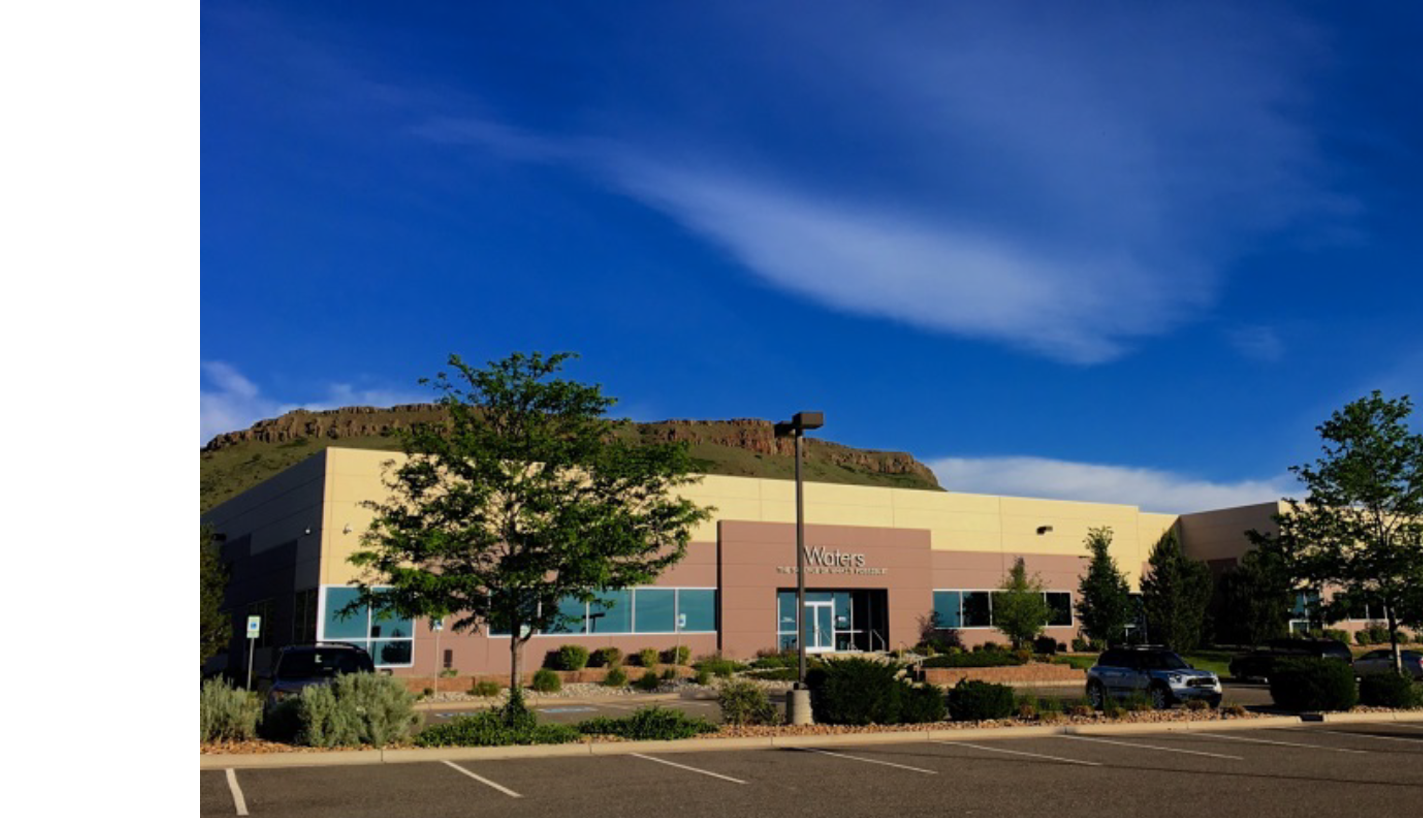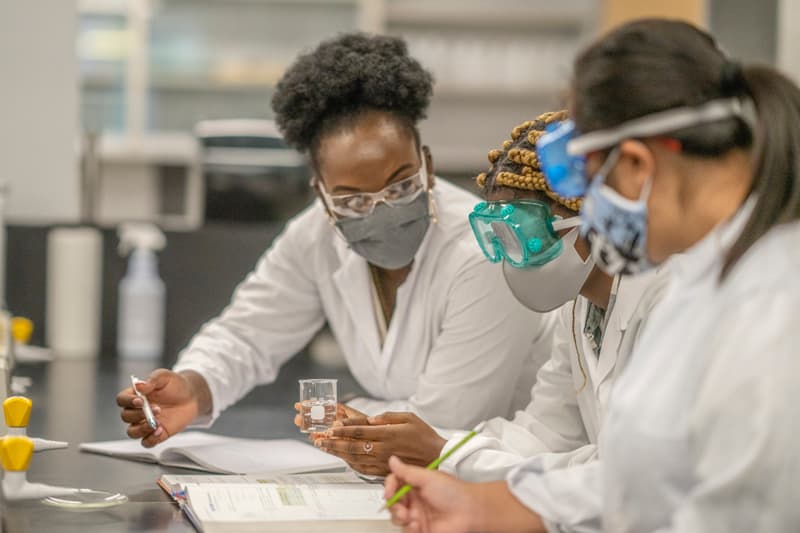 Our Staff and Global Partners
ERA currently serves customers in more than 80 countries through an extensive network of knowledgeable sales partners. If your country is not listed below, please
send ERA an email
or call us at +1.303.431.8454 for assistance with ordering.
If you are interested in becoming an ERA sales partner, please send an
email
to learn more.
About Waters Corporation
From the everyday consumer to scientists in the laboratory, we all rely on accurate information to make critical decisions.
Waters Corporation
is the world's leading specialty measurement company focused on improving human health and well-being through the application of high-value analytical technologies and industry leading scientific expertise.
Our decisions and actions are guided by two simple words – Deliver Benefit. Our founder, Jim Waters, coined these words to encapsulate the idea that we should positively impact our customers, employees, shareholders and society at every opportunity.
Driven by that ethos for over sixty years, Waters has continually pioneered chromatography, mass spectrometry and thermal analysis innovations. Whether it's discovering new pharmaceuticals, assuring the safety of the world's food and water supplies, or ensuring the integrity of a chemical entity in production, we are constantly working with our thousands of customers to change the world.
With a global workforce of more than 7,400 employees, Waters operates in 35 countries, including 14 manufacturing facilities and with products available in more than 100 countries. Our diverse organization is well-positioned to Deliver Benefit through innovations that enhance human health and well-being.
Get more information about open positions with Waters ERA by visiting our
careers page
.