40 years of technical expertise and service make a difference
Meeting your quality requirements can be a complex and time-consuming process, but it doesn't have to be. With ERA as your partner in quality, you can take advantage of 40 years of industry experience plus a team of customer service professionals who will work closely with you to achieve your quality goals.

The ERA quality team can help you address analytical challenges, demonstrate quality processes, meet stringent regulatory requirements and optimize performance. Whether you are in pharmaceutical, environmental, food and beverage manufacturing, petroleum, marine biology, water treatment or another highly regulated industry, you'll interface with a team that understands your business and is committed to the success of your laboratory.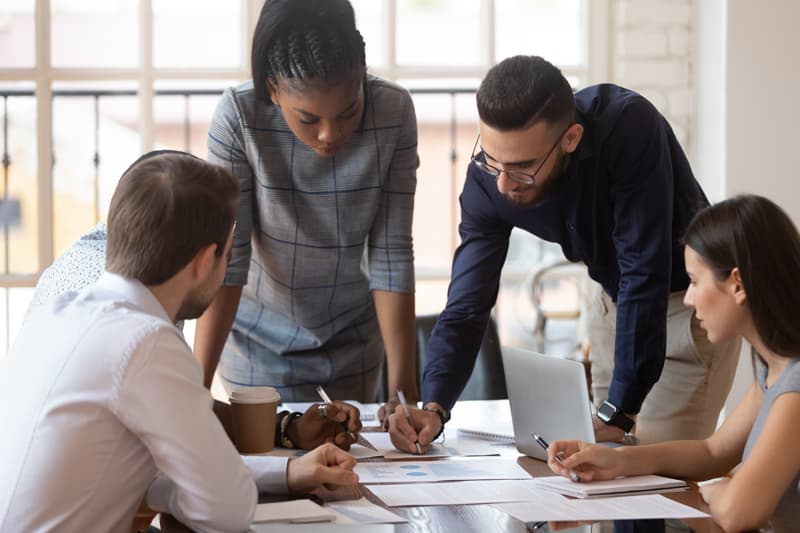 Find the materials you need. We can help.
Selecting Proficiency Testing and Certified Reference Materials, but not sure where to start? Our customer service professionals can help you quickly find the
materials you need to document and establish standards of traceability in your laboratory. Expanded and perfected over more than 40 years of testing, ERA materials are relied on by thousands of labs throughout the world every year.
View our extensive PT and CRM portfolio and order online.
Navigate regulations like a pro
With customers in over 80 countries, we know a thing or two about international regulations. We can help you gain a competitive advantage by finding the right partners and navigating international regulations efficiently.
View our Global Partners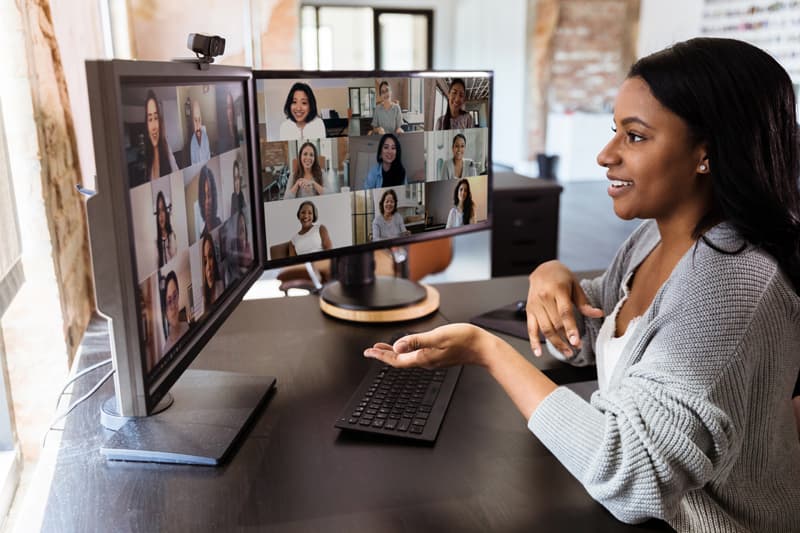 Take advantage of custom reference standards