Proficiency Testing and Certified Reference Materials
Credibility is key when it comes to laboratory quality. One of the best indicators of high laboratory quality is successful performance in an external proficiency testing (PT) program. It is also an integral component of laboratory accreditation. With ERA, you can take advantage of ISO and NELAC-accredited proficiency testing and certified reference materials, which have been perfected over the 40 plus years ERA has been in business. Choose ERA to strengthen your environmental quality assurance programs and feel even more confident in your decisions.
Expect more from Proficiency Testing (PT)
Whether you need to meet
ISO 17025 requirements
or respond to new accreditation requirements, ERA PT can keep you on track. Use our reports, plans and performance benchmarking to demonstrate your commitment to ongoing quality. We partner with you to:
Verify the accuracy and reliability of your testing parameters
Identify areas for corrective action or process improvement
Adhere to quality standards and obtain formal accreditation
Ensure the safety and quality of water and/or our food chain
Strengthen and simplify your quality assurance programs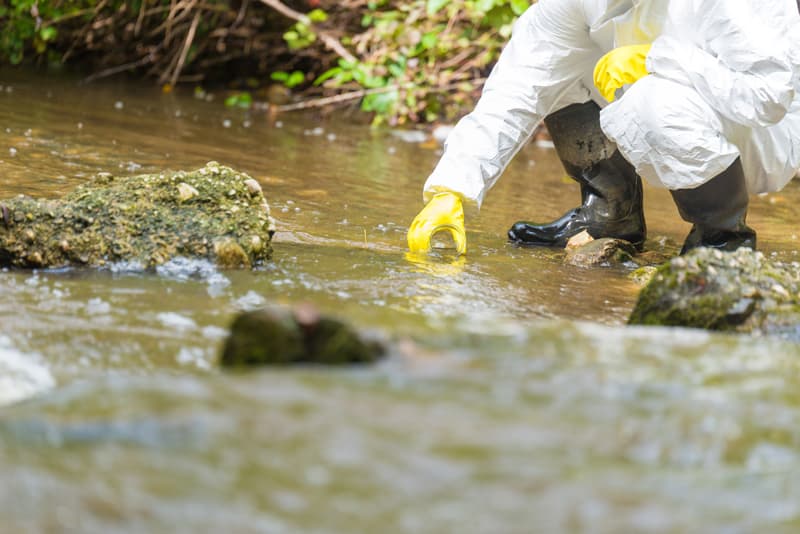 eDATA 2.0
Powerful PT insights and reports on-demand
Subscribe to our game-changing online PT data management portal to:
Review and send reminders for your upcoming studies
Enter data faster with streamlined data entry
Quickly access all your PT reports
Review your PT status and easily identify where corrective action may be needed
Export your data based on your needs Identify analyte trends to avoid failing a PT
Quickly compare your lab's results in a study, standard or analyte to all other participants
Build confidence with ERA Certified Reference Materials (CRMs)
Reference materials from ERA are a critical component of analytical testing workflow at laboratories across industries, including pharmaceutical, environmental, food and beverage manufacturing, petroleum, marine biology and water treatment. Whatever industry you're in, you can count on accurate, defensible data backed by industry-leading
customer service
and
technical support
. At ERA, we maintain meticulous documentation and rigorous, independent oversight so you can confidently make decisions based on our standards. We offer both organic and inorganic CRM standards as well as radiochemistry CRM standards to support all quality assurance programs.
Use ERA CRMs to:
Document and establish standards of traceability in your laboratory
Support root cause analysis of laboratory deviations
Help identify the source of an error—human, machine, materials or method
Prove and document that corrective action is effective
Regularly document the accuracy and precision of your experienced analysts