Be certain with accurate and defensible data from ERA
Your decisions impact human health, food quality and the environment. You need a partner with an unparalleled commitment to quality.
We maintain rigorous, independent oversight of our internal processes so you can be assured of the continuity, consistency and predictability across our portfolio. In fact, we have amassed a comprehensive list of globally-recognized accreditations to help you:
Streamline your regulatory compliance
Provide detailed documentation with your results
Incorporate internationally-recognized proficiency testing and certified reference materials into your quality programs
Choose experience trusted around the world
When you work with ERA, you get access to one of the industry's most experienced team of experts. In fact, after more than 40 years of testing accuracy, ERA is trusted by thousands of labs throughout the world every year.
Choose ERA for your next project and discover what it means to have ERA as "Your Partner in Quality".
Send us an email
, or
call us
at +1 (303) 431-8454 to get started.
---
Inspire confidence
Using world-class materials and processes is an important way to inspire confidence in quality programs. All of ERA's proficiency testing and certified reference material products are covered by one or more independent and globally-recognized accreditations. We have an extensive list of certifications to prove it: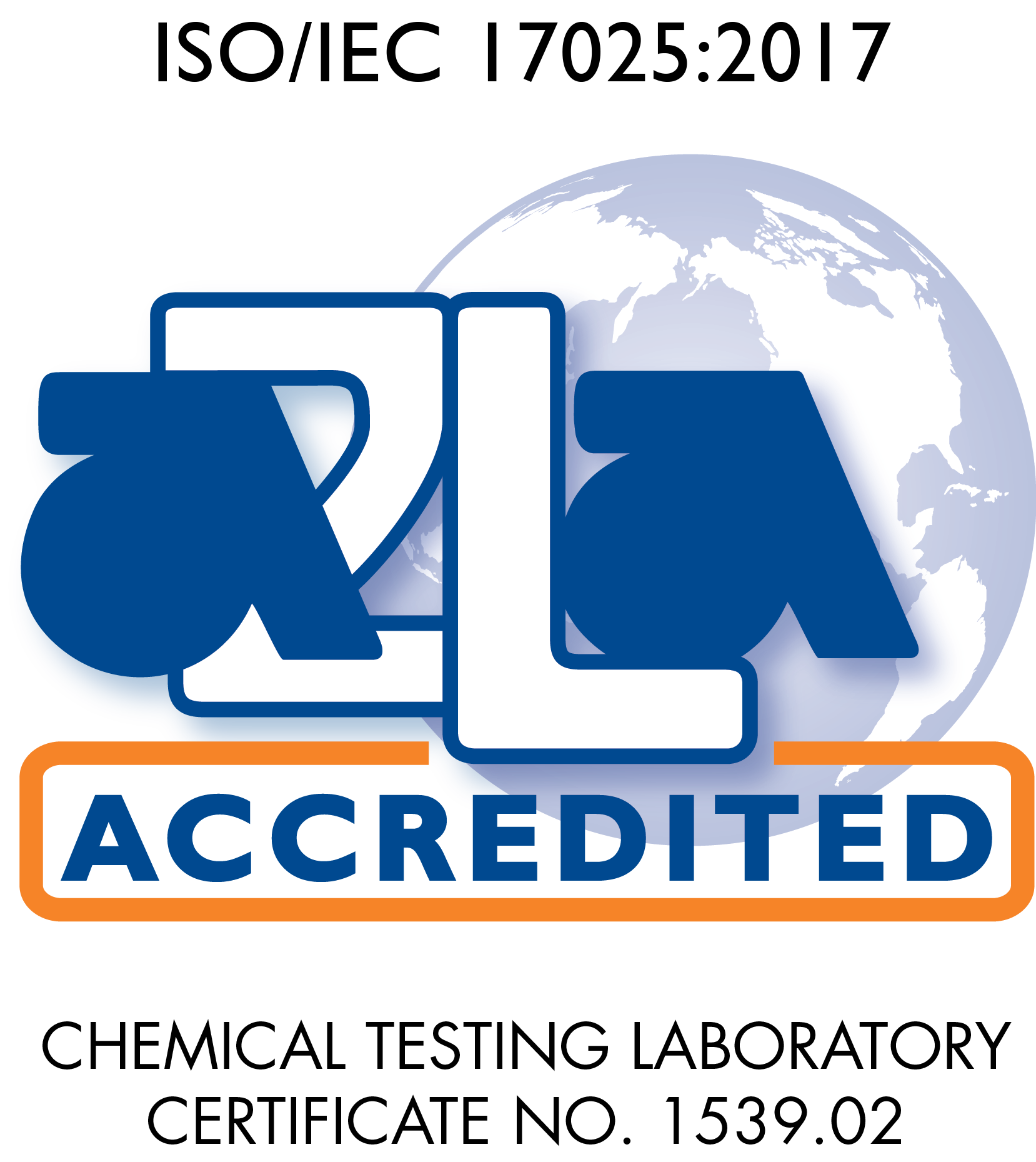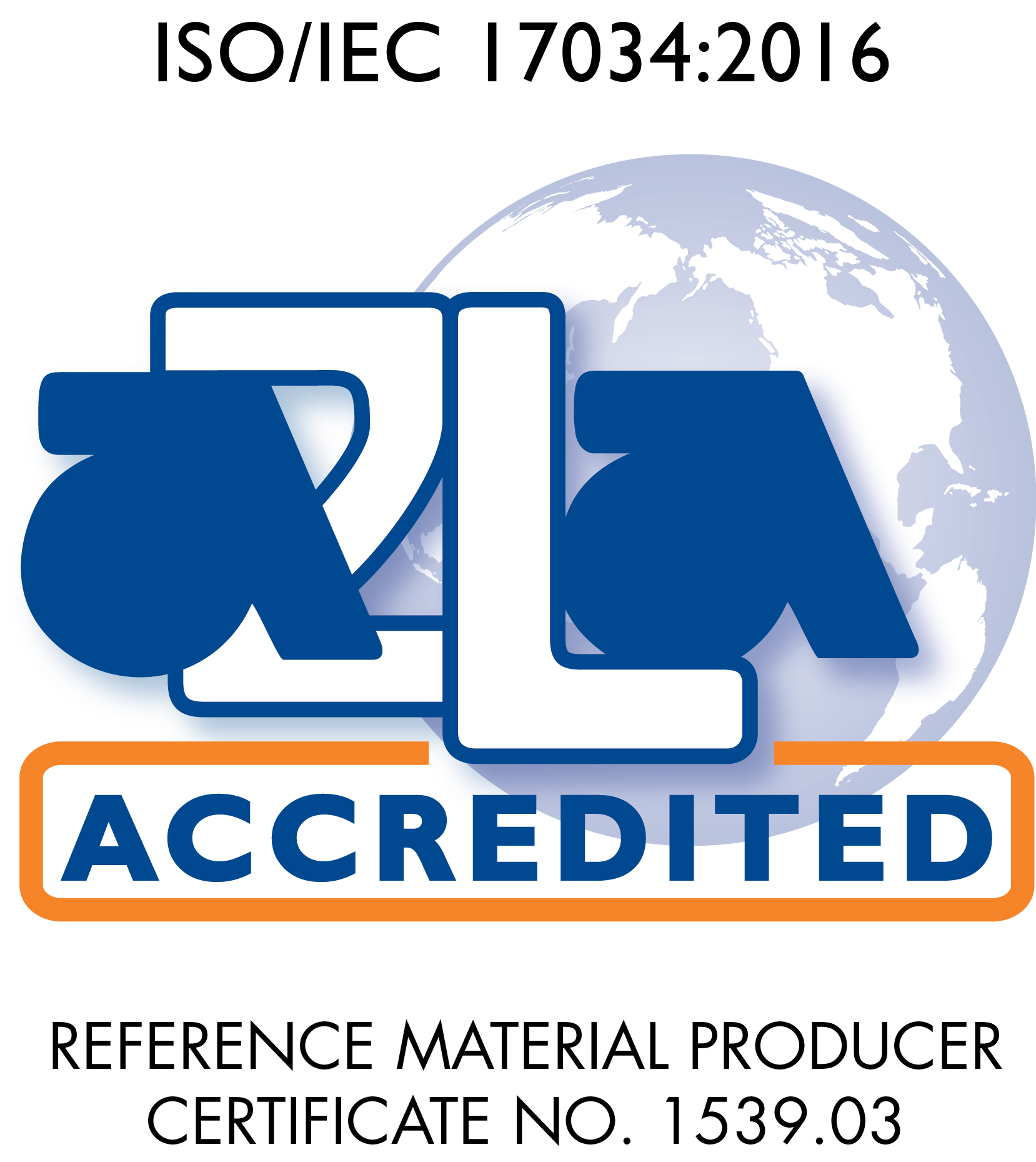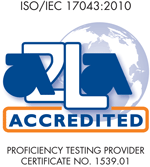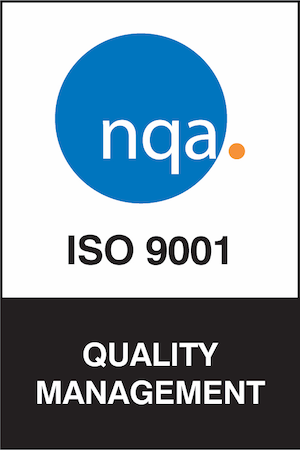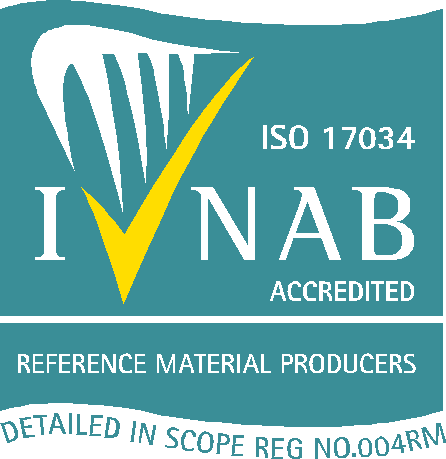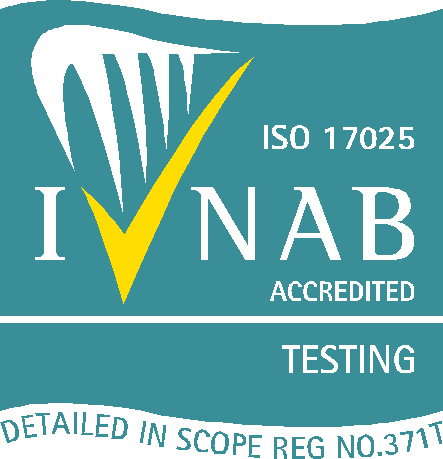 ISO/IEC 17034:2016
– General requirements for competence of reference material producers
ISO/IEC 17025:2017
– General requirements for the competence of testing and calibration laboratories / Colorado (USA)
ISO/IEC 17043:2010
– General requirements for proficiency testing / Colorado (USA)
EMA ISO/IEC 17043:2010 2nd Edition
– Requisitos generales para los ensayos de aptitud / Colorado (USA)
EMA ISO/IEC Guide 34:2009
- General requirements for the competence of reference material producers / Colorado (USA)
INAB ISO 17034:3rd Edition
- General requirements for the competence of reference material producers / Wexford, Ireland
INAB ISO 17025:2017
- General requirements for the competence of testing and calibration laboratories / Wexford, Ireland
ISO 9001:2015
– Quality management systems-requirements / Colorado (USA)
ISO 9001:2015
– Quality management systems-requirements / Wexford, Ireland