Helping to protect our environment
Industrial growth, municipal waste, and agricultural processes all pose a real threat to our planet. To ensure that the world we live in is safe, environmental testing laboratories specialize in the analysis of water, soil, vegetation, and air. They deliver analytical data on physical, biological, and ecological sciences and monitor contaminants to help protect our environment. It is critical that these laboratories use only products of the highest quality. And that is why governments and businesses partner with ERA. By maintaining an extensive product portfolio and with custom capabilities, we can provide the best environmental standards for your requirements – from site characterization and remediation – to solid waste, wastewater, supply water, and air quality analysis. ERA is the leading proficiency testing provider that also offers a complementary line of certified reference materials. We can help you verify the accuracy and reliability of your testing for you to monitor contaminants with confidence.
Operational excellence
ERA thoroughly understands the needs of environmental testing laboratories. We can help you meet compliance requirements, increase productivity, and therefore decrease operational costs. Positive performance in an external proficiency testing program is a quintessential indicator of superior laboratory quality and is vital for accreditation.
Learn more about maintaining competency and credibility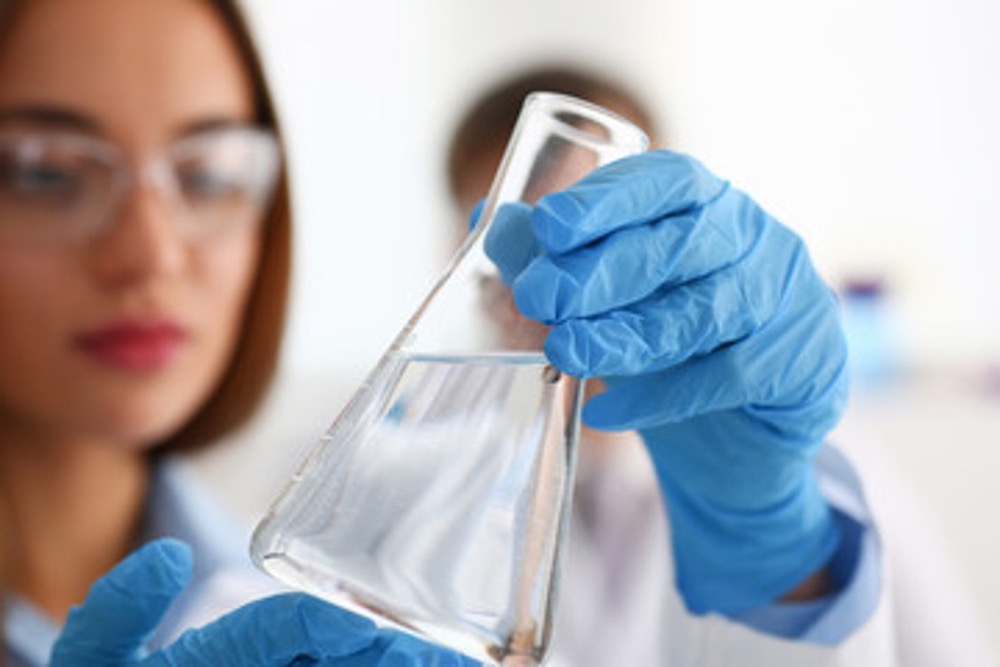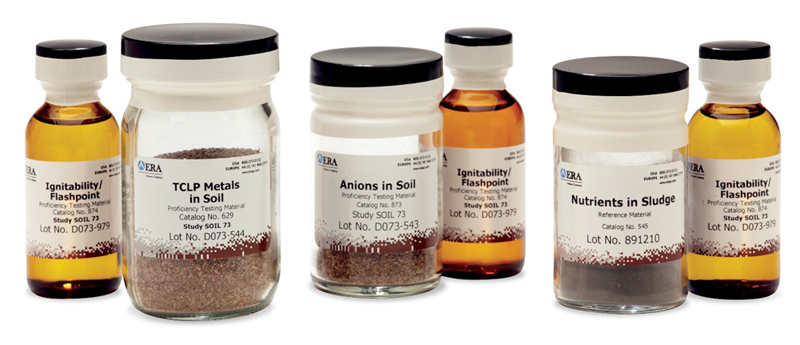 Delivering proficiency testing standards and certified reference materials
Analysis of environmental contaminants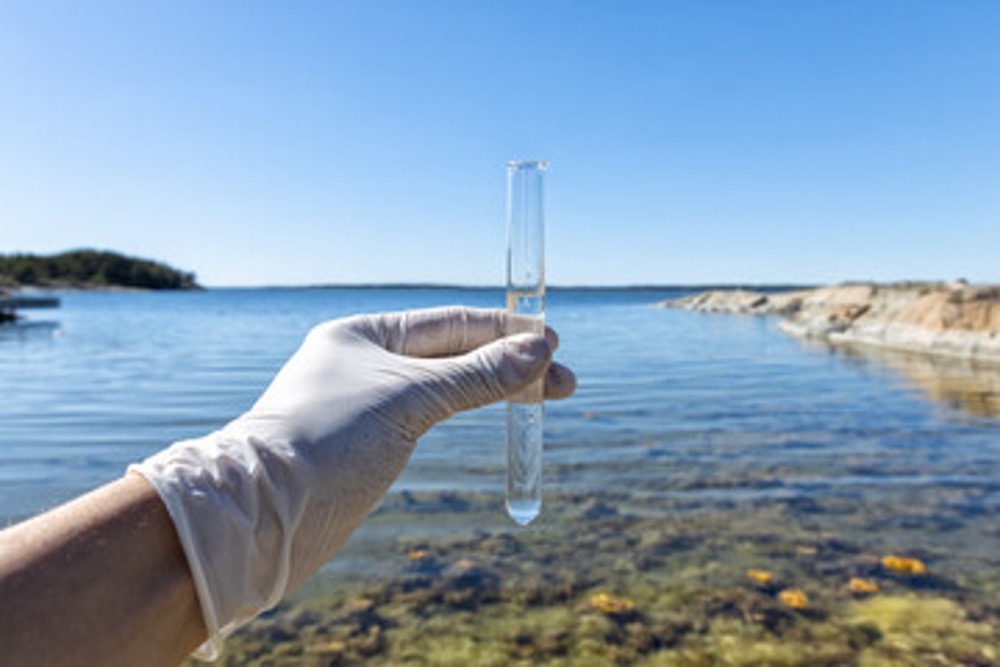 Waters Corp Resources
Viewing Waters related resources will take you to another website.